What do local business owners and managers say about the computer network services and support they receive from TAZ Networks? Read on to learn more!
From Satisfied Customers to Raving Fans!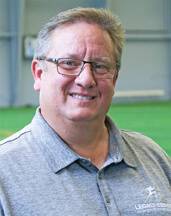 "Legacy Center has been partnering with TAZ Networks since 2013. We appreciate their professionalism, problem-solving approach, response time and, most importantly, competence and expertise. We have moved from being 'Satisfied Customers' to 'Raving Fans'! Our entire team 'raves' about the TAZ team whether it is after an on-site visit or a phone call. TAZ has not only met our expectations, but have exceeded our expectations on a consistent basis."
Kevin Winningham
Legacy Center Sports Complex
---
TAZ Networks Cares About Their Clients

"When I call, TAZ Networks knows who I am. I like not having to remind them. It shows that TAZ Networks cares about their clients. TAZ Networks consultants know my company's network and inner workings, which saves me valuable time on the phone. Running our business is what we are good at. That's what we want to focus on, and why we have TAZ Networks handle our IT needs."
Elizabeth Javor
Willowbrook Rehabilitation Services

---
Knowledgeable, Professional, Prompt, and Responsive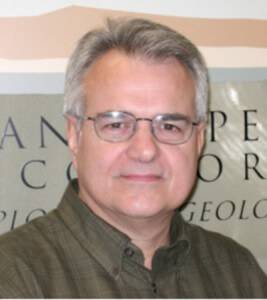 "TAZ Networks provides me with peace of mind. As an administrator of SBS since November 1997, I fought to keep it up-to-date and always felt I wasn't getting the most out of our technology investment. That's no longer the case since TAZ Networks took charge. I've found them to be knowledgeable, professional, prompt, and responsive."
David J. Maness, President
Maness Petroleum Corporation
Read the full interview with Dave.

---
Saving Us Thousands of Dollars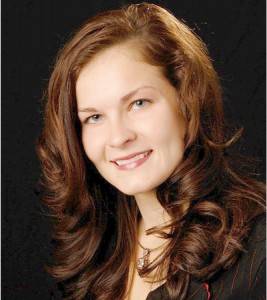 "I compared the cost of their Computer Care Advantage program to the maintenance performed on our computers last year – using a different company without such a package – and this package is actually saving us thousands of dollars! I would absolutely recommend TAZ Networks to anyone and everyone – in fact, I already have! I'm very impressed with the response time, level of customer service, and professionalism we've received so far."
Jessica Brooks, Director of Sales and Catering
Crystal Gardens Livingston
Read the full interview with Jessica.
---
You Take Really Good Care of Us
"You guys take really good care of us. Knock on wood, we have not gone down for any long period of time, we haven't lost anything. We don't have a problem with our remote users logging on and accessing their information. Everybody's able to continue working."
Anna Hay, Office Manager
Considine Sales and Marketing
Read the full interview with Anna.
---
Extremely Knowledgeable and Responsive
"We learned the hard way that our previous IT consultant was not familiar with the new technology. Fortunately, we met Tavis Patterson of TAZ Networks. In short order, he found and fixed the errors in our original setup and helped us to implement the rest of its capabilities to the benefit of our business. We have found TAZ Networks to be extremely knowledgeable, a great resource, and responsive when we need help to solve a problem. Our experience with TAZ Networks has been excellent."
Pamela Allen, President
Alta Professional Insurance Services Agency
---
We Are Very Pleased
"TAZ Networks did an excellent job to set up our Microsoft small business network. We are very pleased with its technical capabilities and support. It eliminated many old problems we had. Our network has operated very smoothly ever since."
Peng-Li Liu
Weld-Aid Products